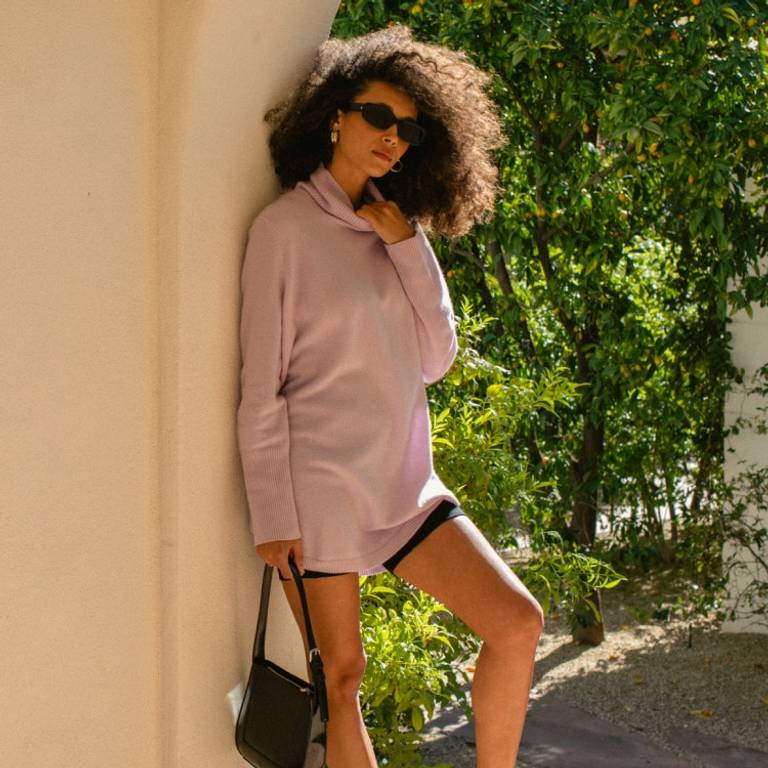 Ass(et) Covering Cashmere
Extra Coverage
Our Ass(et) Covering Cashmere is designed with a little extra length, so you can feel comfortable, confident, and sexy without baring it all.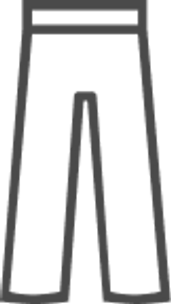 Extra Versatile
Each of these perfectly-relaxed pieces can be worn tunic style with leggings and bike shorts, or tucked into jeans and trousers for an on-trend, oversized look.
Extra Soft
We source only the finest, hand-combed cashmere directly from our herders in Mongolia. What better way to treat your best asset?