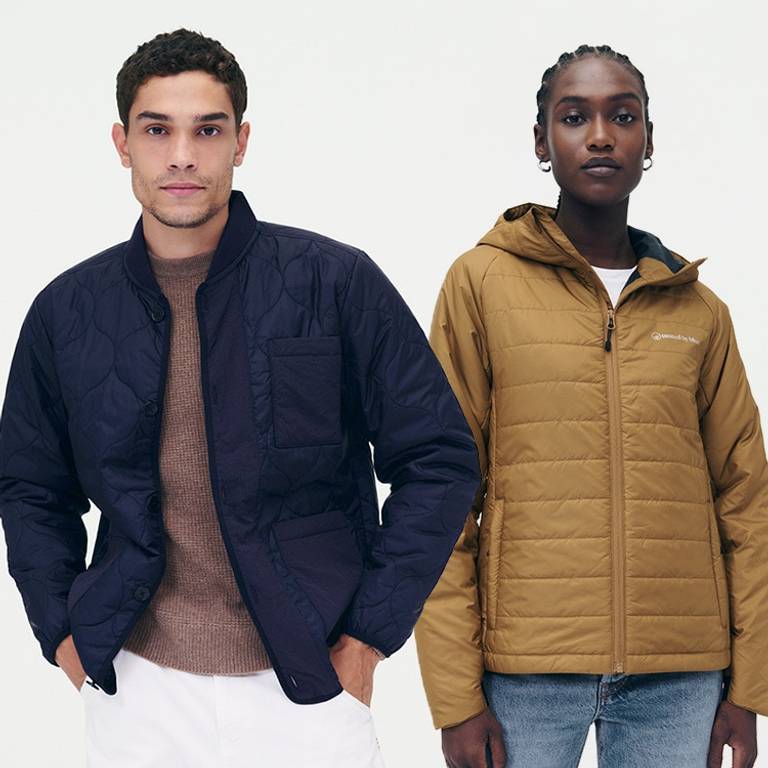 BISONSHIELD
There's a new way to stay warm this winter.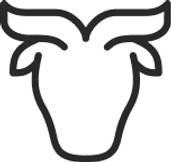 Everyone Loves a Comeback
When creating BisonShield™ Insulation, United by Blue helped the comeback of the native North American bison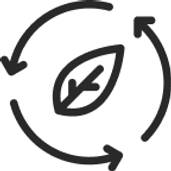 It's Full Circle
BisonShield™ Insulation enables us to make upcycled products that combat waste and help to rehabilitate the land through regenerative agriculture.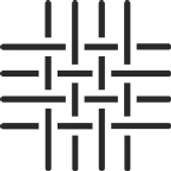 We Like it Hot
Not only does BisonShield™ Insulation keep you toasty warm, it's also moisture-wicking and hypoallergenic.