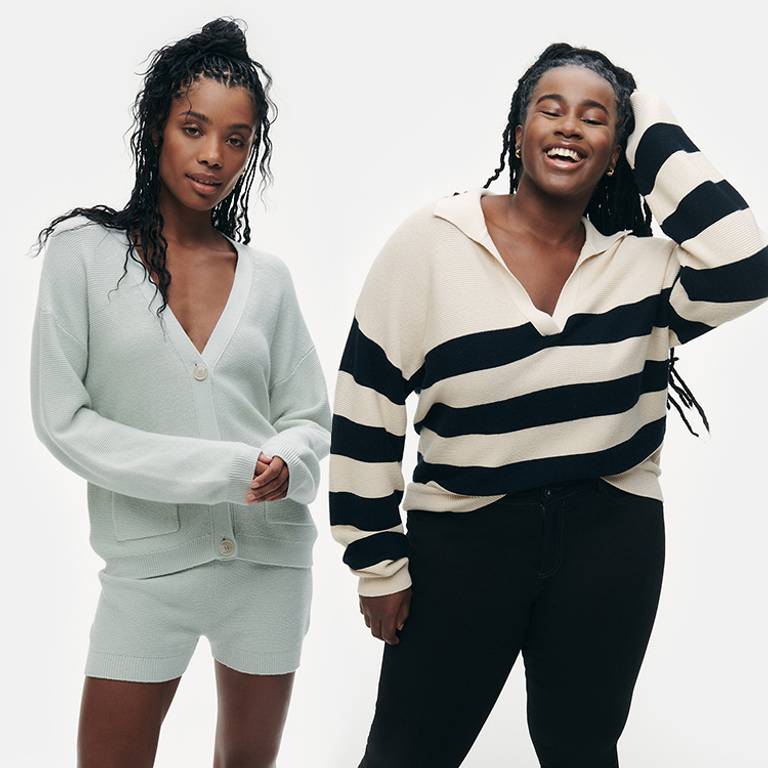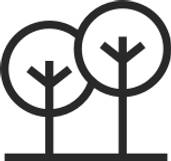 Keepin' You Cool
Mega-sustainable softness. We spin modal with the longest cotton fibers available (weird brag, we know) to create softer, more durable fabric that keeps you cool during the day.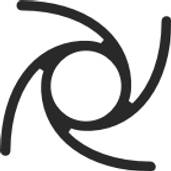 Temperature Regulating
We also throw some cashmere into the mix to make sure you stay warm when the sun goes down. Sure, others may claim they have similar blends, but in this case, trust us—you'll feel the difference.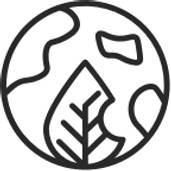 We are Certified!
Our supplier is Bluesign certified for their dyeing process only. This ensures to consumers that the dyeing house is responsibly using resources and caring for the health of the environment, the workers, and the consumers.