Which Goat Person Are You?
Here at NAADAM, we're herding in sustainable cashmere. Goat people know the world's fairest cashmere when we feel it, and we're here to bring it to you. Read more about our goats, our values, and find out which goat person
you are.
We Pay It Forward
High-quality, affordable, and sustainable cashmere directly from our herder friends – what more could you ask for?
We Put Our Heart Into It
We treat our goats the way we want to be treated: responsibly, with love, and without cruelty.
We Make Clothes with a Conscience
Our goats deserve a safe environment, and you deserve cashmere at fair prices, which is why we work sustainably and consciously.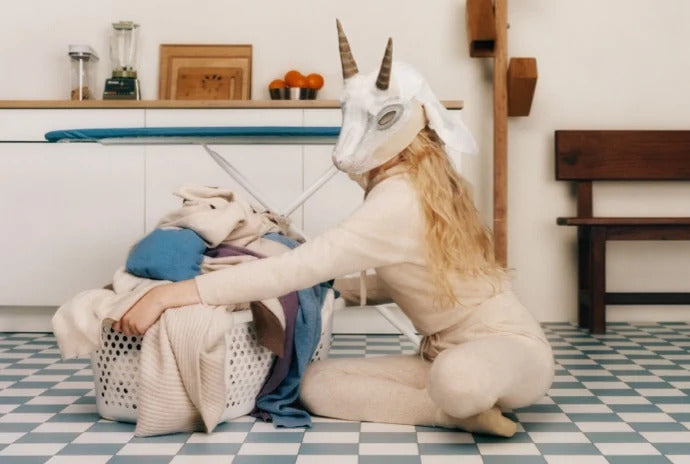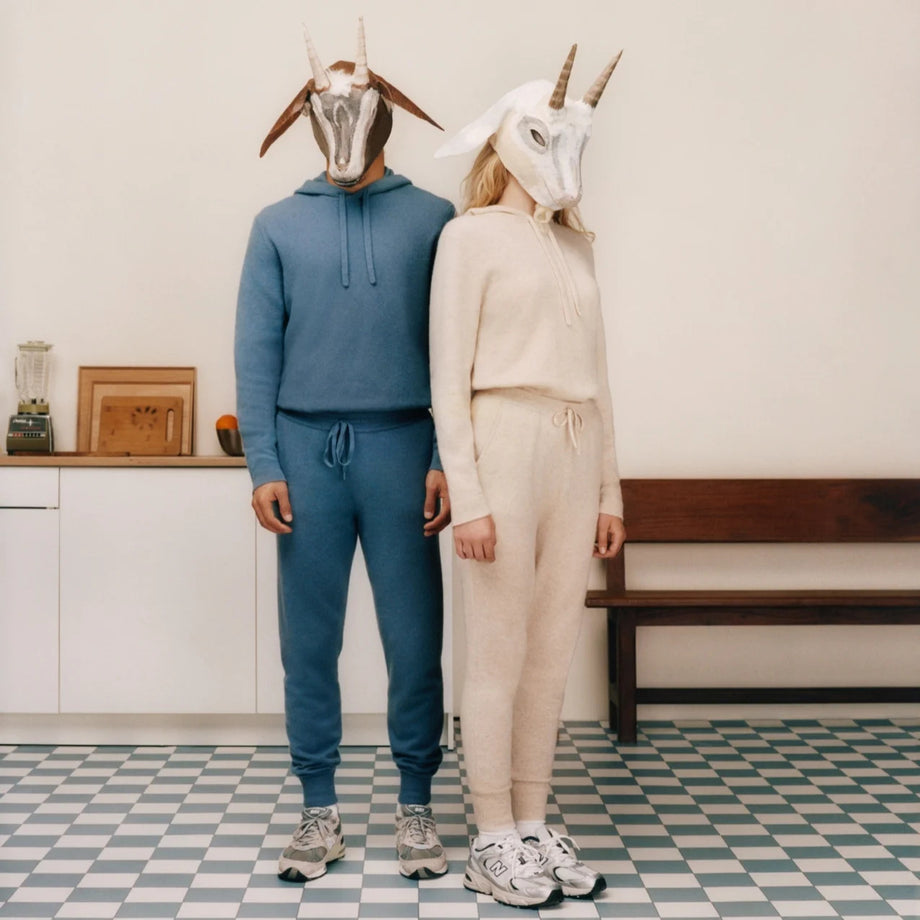 Cashmere for Everyday
Like many of us goat people, your daily routine may seem simple. Why not elevate your day-to-day with 100% cashmere? The Essentials Collection keeps up with you and keeps you looking and feeling put-together (no matter how mundane the moment). These styles are perfect for daily wear and staying comfortable whether you're inside or out. Discover Essentials for your everyday life.
Shop Now
Cashmere for the G.O.A.T, Only $75
We get it, there's nothing better than getting cashmere at a fraction of the price, which is why our O.G. staple was made for you- and always only $75! You know who you are and what you want, and you know a good buy when you see it. Shop this go-to style in men's and women's fits, extended sizing from XXS to XXL, and 28 colors (yes, you read that right.) Name something better for $75- we'll wait.
Shop Now