Simpler Cashmere Care Starts Here
Gone are the days of routine trips to the dry cleaners to freshen up your knitwear.
With the right products and the proper techniques, you can safely and effectively wash your cashmere from the comfort of home.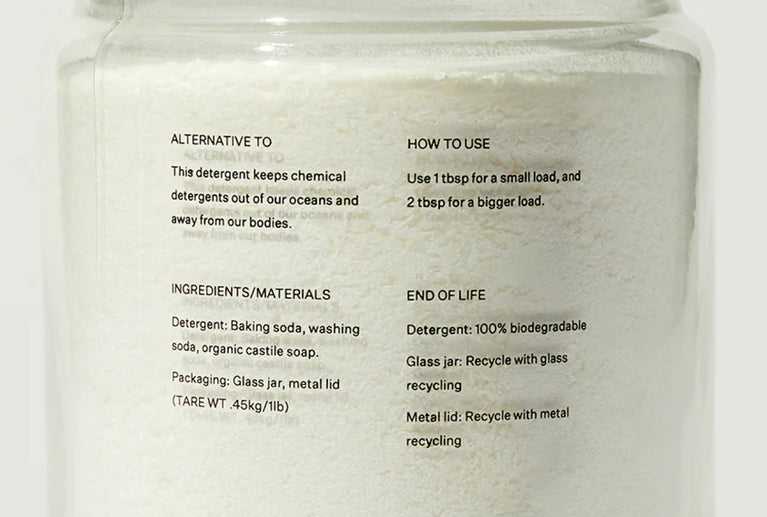 The 3-Ingredient
Laundry Detergent
Made from simple and natural ingredients you can count on one hand, this 3-Ingredient Laundry Detergent is the safe, gentle, and environmentally-conscious solution for machine washing your cashmere.
3 Simple Ingredients.
4 Simple Steps.
1. Place knits into a lingerie bag and into the washing machine
2. Use 1 tbs of 3-Ingredient Laundry Detergent
3. Wash on a cold, gentle cycle
4. Lay flat to dry
How Often Should I
Wash My Cashmere?
Cashmere is naturally moisture-wicking and antimicrobial, so you don't need to wash it after every wear – in fact, 
you shouldn't!
Regularly-worn cashmere should be washed about every four wears. The knits you save for special occasions only need to be washed once or twice a season.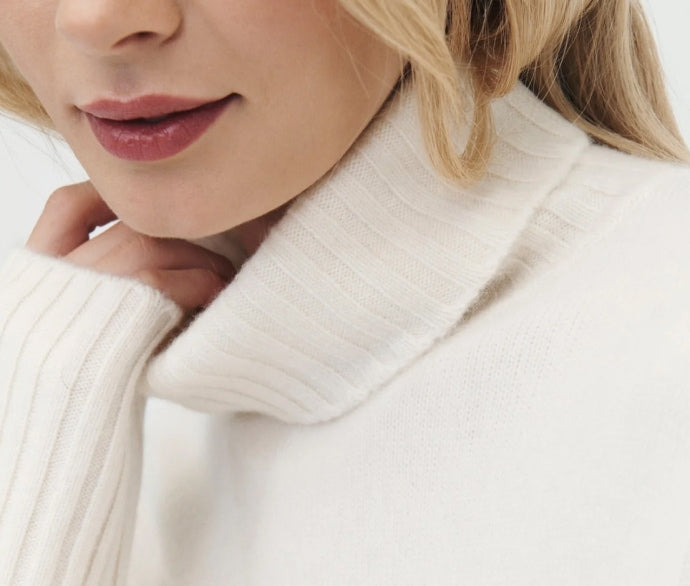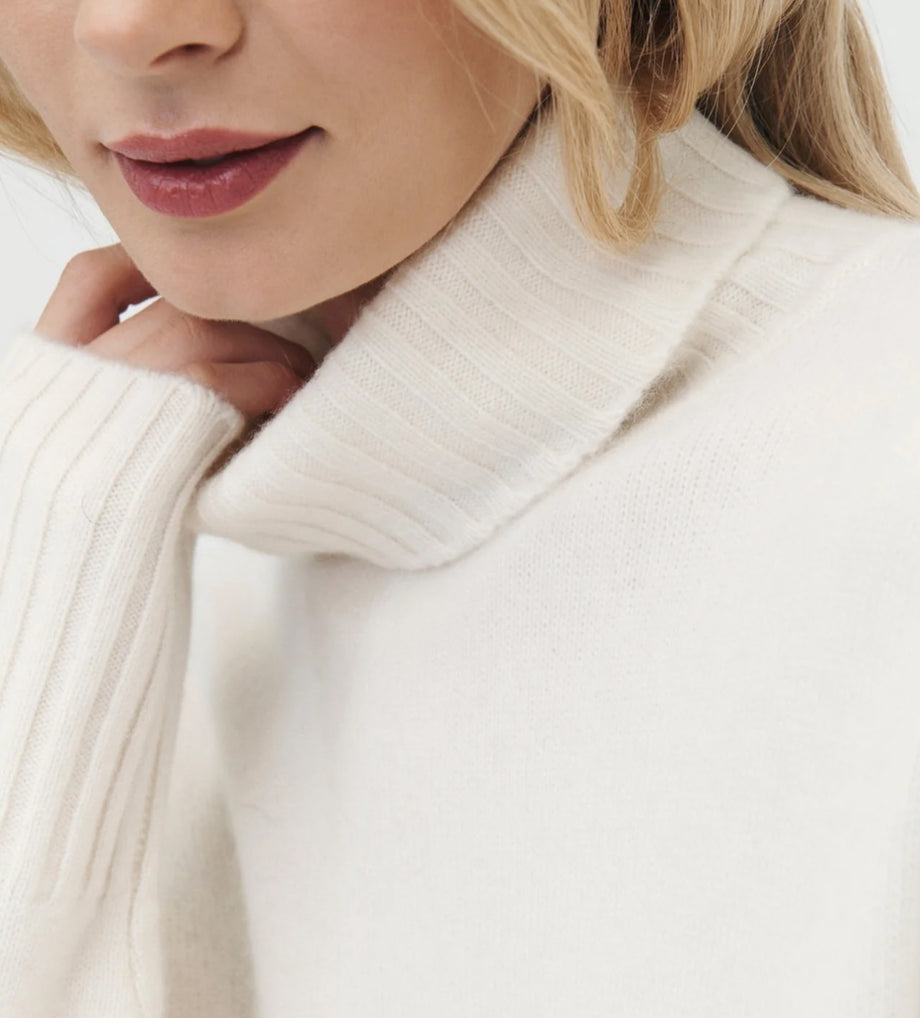 Keep Your Knits Like New
Gently remove pills and maintain your cashmere's quality season after season with our essential care accessories.