Soft. Quality. Cashmere.
With a rich history of sourcing premium cashmere directly from Mongolian herding communities, NAADAM creates timeless, sustainable knits to last a lifetime.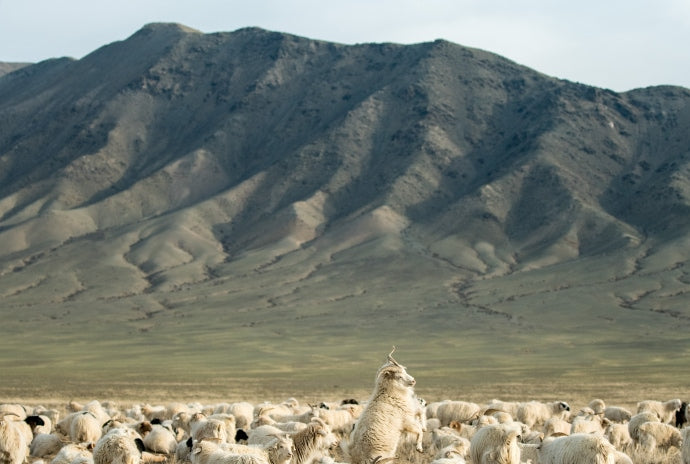 Our Story
In 2013, college friends Matthew Scanlan and Diederik Rijsemus traveled to Mongolia's Gobi Desert and became friends with the local herders. After witnessing firsthand how traditional cashmere traders drive up prices and take the profits, the duo realized they could cut out the middlemen, pay their herder friends more, and sell luxury clothes for less.
Premium Materials
We design our pieces with the finest natural fibers – from Mongolian cashmere to merino wool, silk, organic cotton, and more. As a result, our heirloom-quality knitwear is naturally breathable, temperature-regulating, moisture-wicking, and hypoallergenic.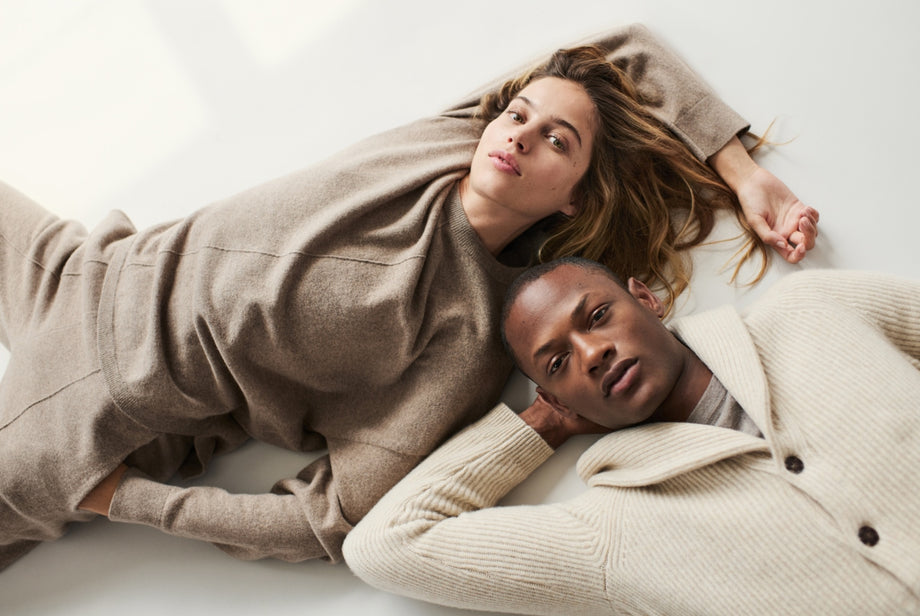 Intentional by Design
We believe in buying fewer, better clothes to wear and love for a lifetime. Our timeless, versatile pieces are crafted with natural and sustainable materials, quality craftsmanship, attention to detail, and respect for the environment.