Recycled Cashmere
70% Closed-Loop Recycled Cashmere, 30% Virgin Cashmere
It's Recycled
As you probably gathered from the name, our recycled cashmere is in fact, recycled. No excess waste here!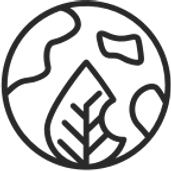 Transparency is Key
Because we use our own scraps and leftovers, we know exactly where the cashmere comes from. Nothing goes to waste which means it feels as good as it actually is for the environment.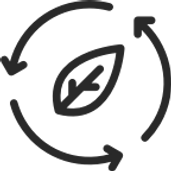 It's Certified
Our recycled cashmere is so good, it's Global Recycled Standard (GRS) certified. That means our production is verified on a social, environmental and chemical level.