Reversible Cashmere
One sweater, twice as nice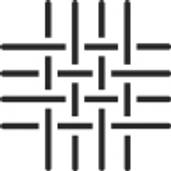 Lightweight Weave
Our Reversible Cashmere is made from the ultimate lightweight weave. With only one ply, it's designed to have a looser, more comfortable feel.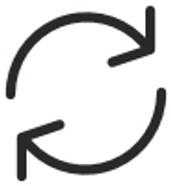 Two in One
With a completely removable tag, closed loop stitching, and exposed seam details, this sweater is equal parts classic and cool. Every side is sewn by hand to ensure every side is its good side.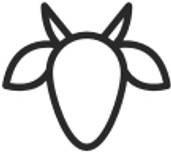 100% Cashmere
After hand-brushing our goats in Mongolia, we spin raw cashmere fibers to create yarn strong enough to knit. We finish the seams by fully fashioning the sweater for the cleanest seams you've ever seen.