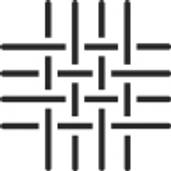 Single Ply
Our Reversible Cashmere is made from the ultimate lightweight weave. With only one ply, it's designed to have a looser, lighter, and more 
comfortable feel.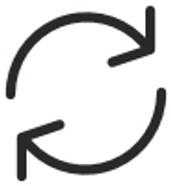 Double the Wear
With a completely removable tag, closed-loop stitching, and exposed seam details, these sweaters are equal parts classic and cool. They're sewn by hand to ensure every side is their 
good side.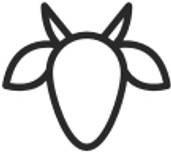 100% Cashmere
Incredibly soft, temperature-regulating, and fully biodegradable, cashmere is always our go-to. These sweaters are crafted from our signature, 
premium stuff.