Café Cotton
Cashmere
Our most sustainable cashmere fabric yet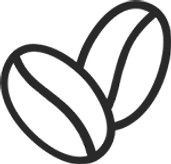 Only Here, Folks
We spent years hyped up on caffeine to bring you an exclusive, super soft blend of recycled coffee grounds, premium cotton and luxurious cashmere.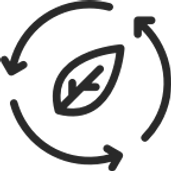 100% Biodegradable
This super yarn spun isn't just soft–it's also sustainable, eco-friendly and 100% biodegradable.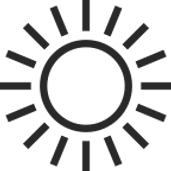 Basically Magic
The best part? It's ultra-light and breathable, dries 200% faster than cotton, absorbs odor and reflects UV rays.